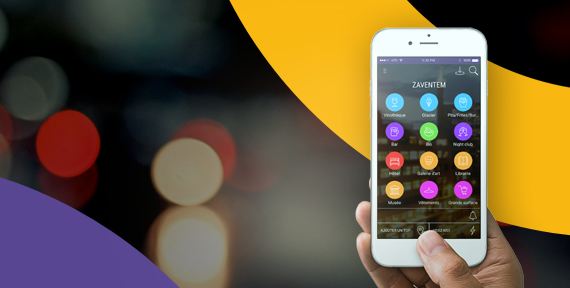 TiPTOP5 is an innovative tool for travelers, businessmen and other epicureans, in tune with their time
Free from the biased or unreliable comments of Tripadvisor or Yelp, the user of TiPTOP5 is taken into close consideration, since its network is an elected, delimited and personalized circle.
Indeed, on TiPTOP5, the recommendations come only from selected friends, in whom trust is established and with whom, affinities are proven and common.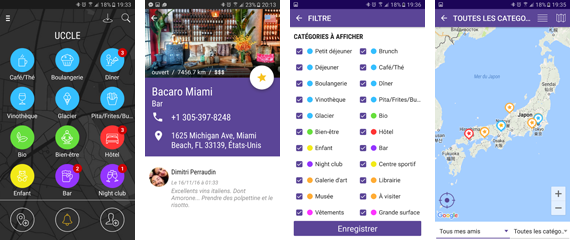 The innovation consists of highlighting pleasant experiences and sharing them selectively with its own network of privileged people.
This is a considerable time saving feature; the application is not polluted with restaurants to avoid, places not recommendable.
The shops have no influence on the information. TiPTOP5 is private and closed.
TiPTOP5 is an ultra-select, modern and simplified directory that allows:
To update and keep at hand its own list of restaurants, bars, cultural places, and to use it regularly in a simple way, with all the useful information (phone, address).
To share his selection in his own city or abroad in order to share with his friends. The expats will finally be able to send their lists effortlessly.
More...